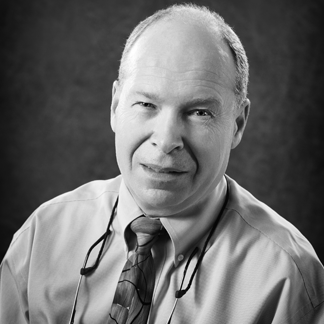 Dr. Bochacki is a native and lifelong resident of Western New York, where he has raised three children with his wife Robin. He is proud to be an orthodontist with more than twenty-five years of experience.
After graduating from Niagara University with a degree in biology, he continued his education in Boston. He attended the Harvard University School of Dental Medicine and the Harvard School of Public Health, where he earned his dental degree (D.M.D.) and a degree in public health (M.P.H.), respectively. Dr. Bockacki returned to Western New York and completed a residency program in orthodontics at the University of Buffalo School of Dental Medicine.
After completing his orthodontic training, Dr. Bochacki began practicing in our Springville location and was appointed as an assistant clinical professor who teaches orthodontics in dental training programs at the University of Buffalo. He has continued to practice in Springville and teach at the University for 25 years.
Dr. Bochacki is a member of the American Dental Association, the American Association of Orthodontists, the New York State Dental Association, the Eighth District Dental Society, and the Eighth District Orthodontic Academy. He continues to attend orthodontic training programs to ensure he is up to date on recent developments and techniques in orthodontics.