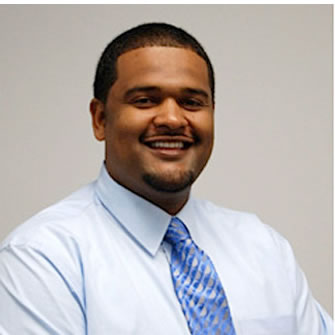 I am passionate about young people and helping them grow into successful citizens of their communities. I get excited when I help someone to blossom as an individual by enhancing his or her smile through orthodontic care. We've created a family-friendly atmosphere here, where each patient is the focus of individualized and undivided attention.
Education and Continuing Education
I am currently attending a two-year post-residency program for practicing orthodontists, as well as numerous other continuing education courses. This benefits my patients by keeping me on the cutting edge of orthodontic treatments and technology. Also, as an active member of the American Dental Association and the American Association of Orthodontists, I have numerous opportunities to advance my knowledge of the newest and best in orthodontics.
Outside the Office
A native of Miami, Florida, I currently reside in Buffalo with my wife and three children. I love sports and working with young people, so whenever I am not at work, I enjoy volunteering as a coach with my sons' sport teams. I also love spending quality time at home with my wife and children. I am very active in my church.